In-store Payments
Availability:
US, UK, and Australia*
Bring your virtual storefront to life with point-of-sale tools from Braintree and PayPal.
Go from e-tail to retail
*Braintree's In-store Payments capabilities vary by region. Please contact our sales team to learn more.
Next-generation commerce for your omnichannel buyer
Deliver a modern experience that makes it easy to buy online or in-person.
Buy in-store with payment methods saved to an online profile
Buy online with payment methods used in-store
Create ease around in-store pick-ups, returns, and exchanges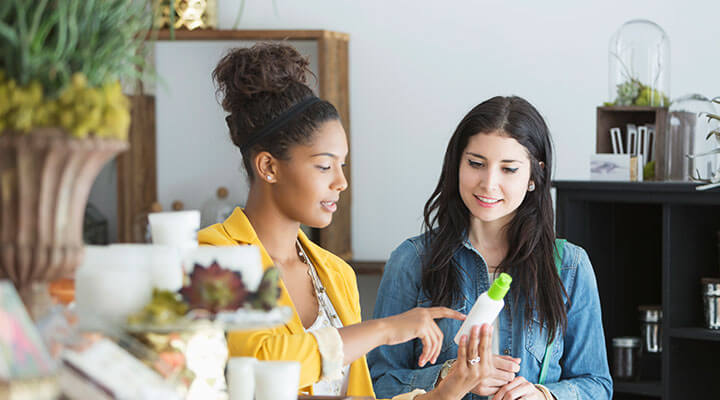 73%
of buyers use multiple channels during their shopping journey.1
1. A Study of 46,000 Shoppers Shows That Omnichannel Retailing Works, Harvard Business Review, January 2017
---
Don't let hardware hold you back
Accept in-person payments with a variety of PayPal Here card readers by integrating the PayPal Here SDK into your mobile POS app.
Accept the most popular payment methods
Offer more ways to pay, including major magstripe cards, chip cards, contactless cards (like the Venmo debit card), and contactless payments like Apple Pay and Google Pay.
Create in-store experiences that customers love
Pop-up stores
Branded events
Online appointments
Retail locations
Fully flexible in-store solutions for every business
Leverage your current mobile point-of-sale app for full customizability.
Integrate with third-party POS providers that support your in-store activity.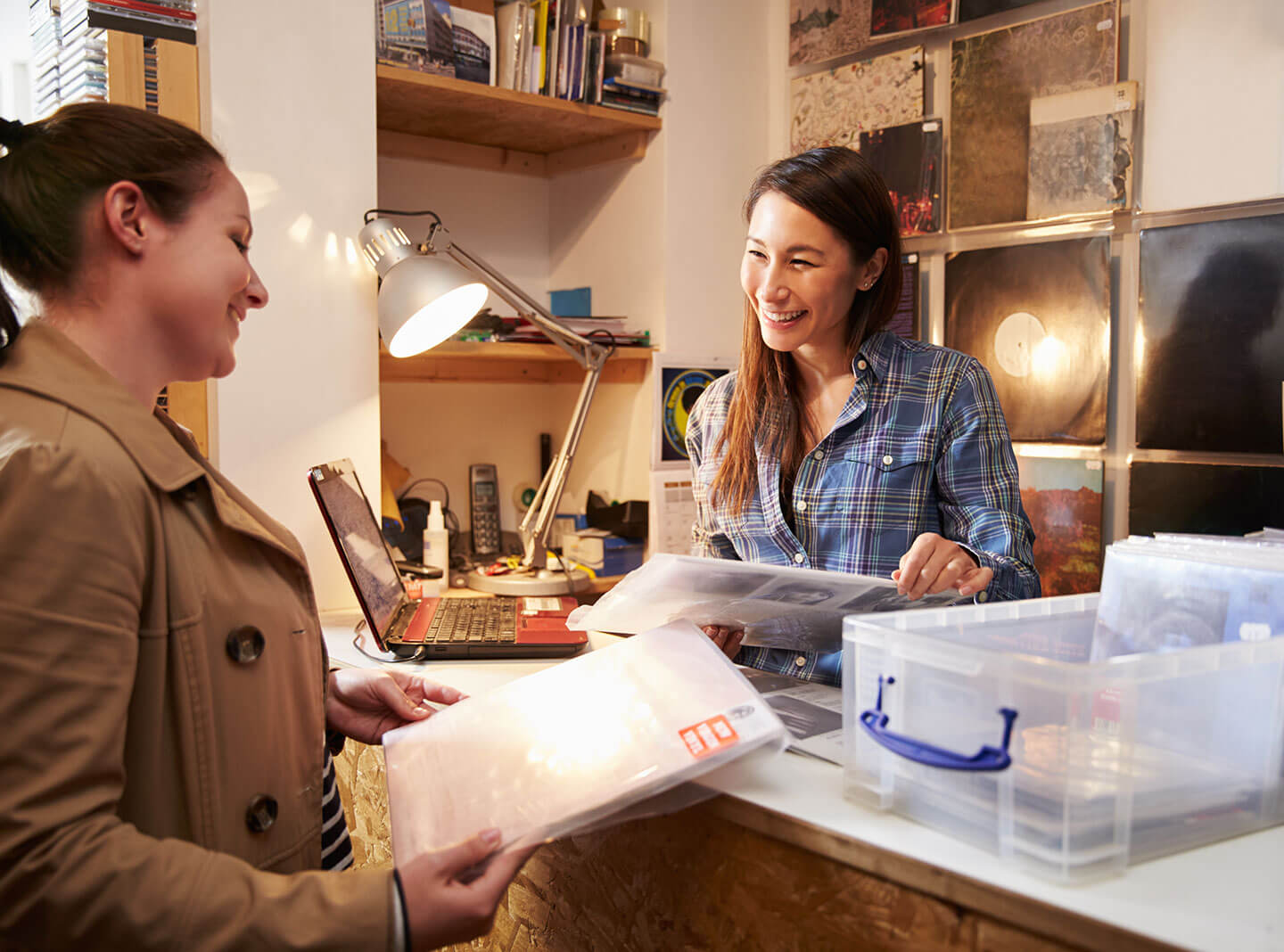 Find out more about In-store Payments
Learn about Braintree's point-of-sale processing
Read about our robust feature set for card present transactions.
Integrate Braintree In-store Payments
Braintree In-store is powered by the PayPal Here SDK. Use our detailed documentation to get integrated.