Snapfish Case Study | Braintree Payments
CASE STUDY:
Snapfish, the photo printing and sharing website, currently operates in 10 countries/regions. "We like being an international business," says Lisa Geer, Snapfish's area product owner for commerce services. When the Snapfish business-development team identifies a new market for its photo services, it wants to move quickly. But the process of establishing payment processing services in new countries/regions or regions can delay an international launch.
"It affects your readiness to expand," Geer explains. "Every country has its own set of regulations, and you have to account for money flows for each of the different payment methods. Once you establish each partnership, you have to manage them operationally — it's challenging to keep up with across all of our sites."
In addition, different countries/regions and regions have different payment preferences. For example, shoppers in China like to use debit payments and online wallets to pay for ecommerce purchases. "We need to offer all of the payments that might be used in each market," Geer says.
In 2015, Snapfish chose Braintree as its payment processor, in part because Braintree has established relationships with local acquirers in more than 40 countries/regions. "We realized that if we had a payments partner that could help us reduce the difficulty of building an international network of payment processing relationships, that would be a great benefit," says Geer.
Today, through a single integration with Braintree, Snapfish can accept payments in local currencies in all of its markets, without the need to manage each acquirer relationship separately. "Braintree has done the groundwork," Geer says. "We have one tool and one interface, which is obviously easier."
And when Snapfish zeroes in on its next global market, the company will be ready. "When we make a strategic decision to move into a new region, it could normally take half a year to set up payment processing," Geer says. "Now we can reduce that cycle and start taking payments immediately."
"Braintree has done the groundwork. We have one tool and one interface, which is obviously easier."
Lisa Geer
Area Product Owner for Commerce Services, Snapfish
More Case Studies
---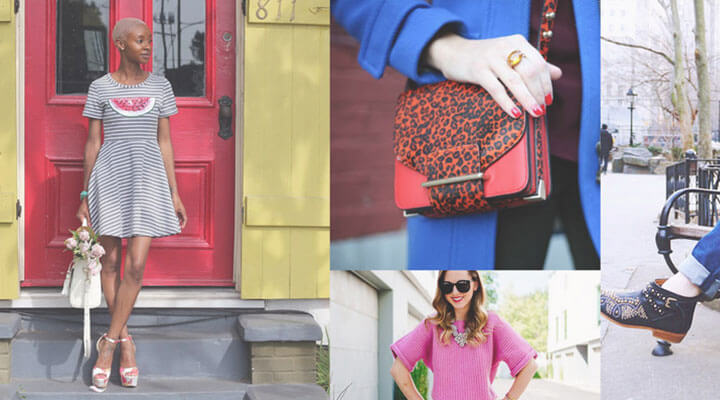 Braintree merchant Poshmark adds Venmo as a payment option, and customers can't get enough.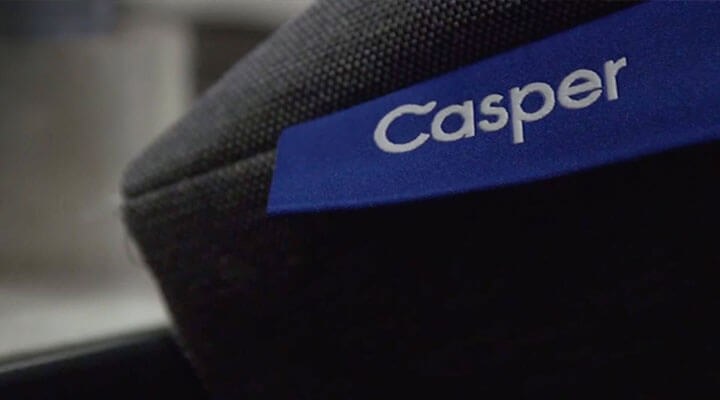 Partnering with Braintree brings Casper explosive growth without the day-to-day hassle of transactional issues.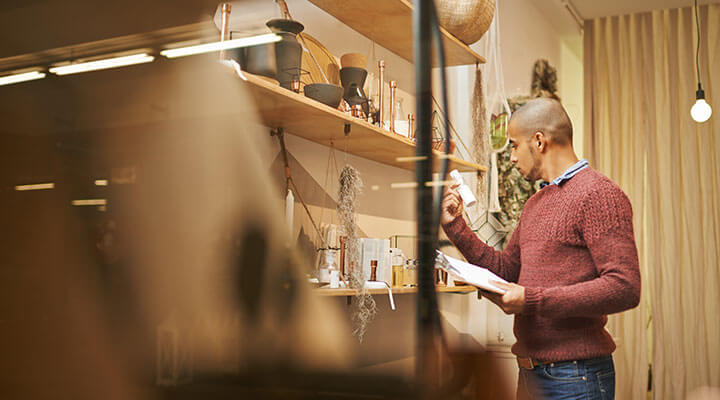 In need of a simple and scalable integration, Trouva partners with Braintree to streamline payments and increase conversion rates.